About Us
Service Times
Sunday
9:45 a.m. Sunday School
LITE Youth Ages 13-High School
11:00 a.m. Morning Worship Service
6:30 p.m. Evening Worship Service
Wednesday
6:30 p.m. Prayer Meeting and Bible Study
AWANA Program ages 12 and under
LITE Youth ages 13-High School
Thursday
7:00 p.m. Young Adult Bible Study ages 18-35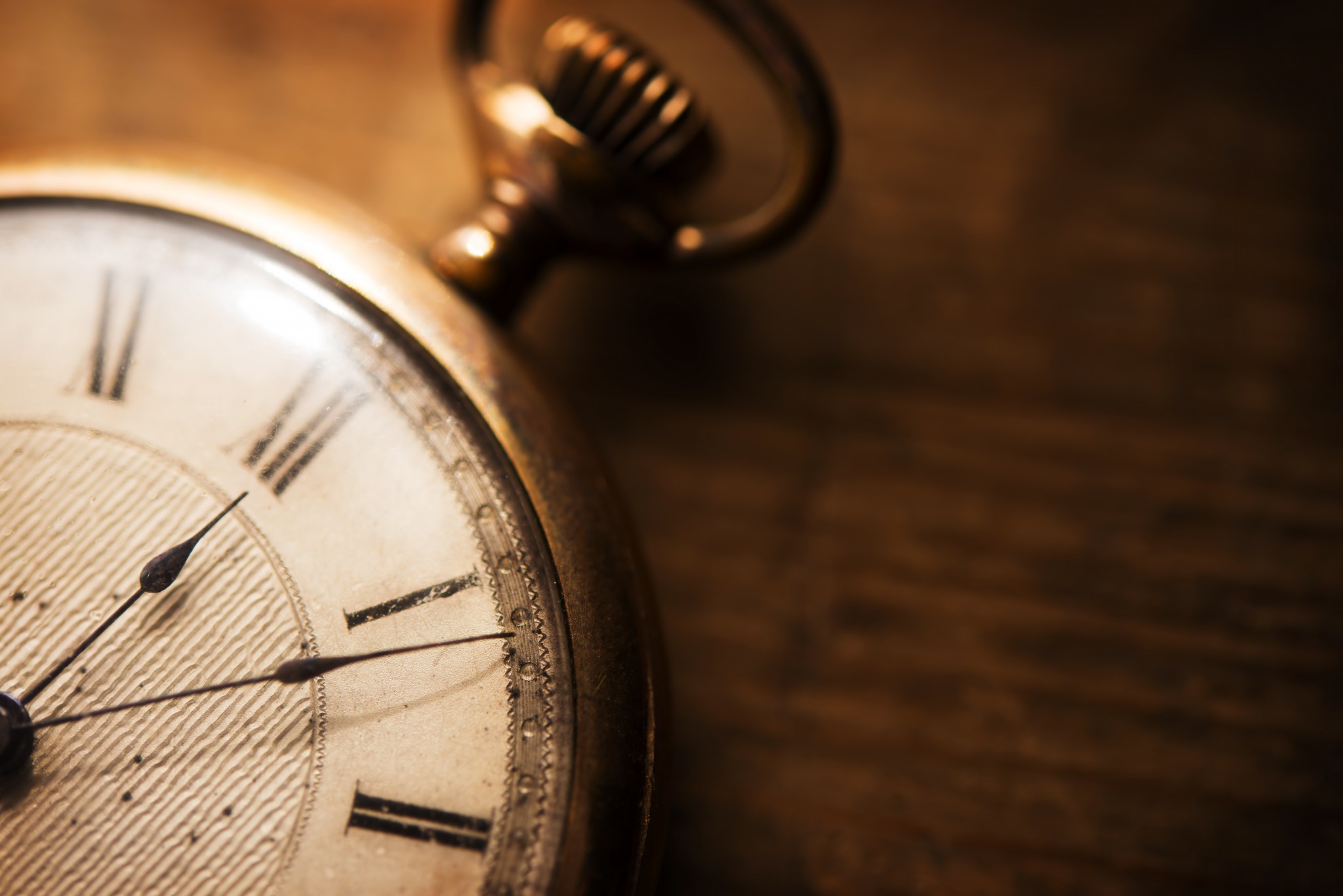 Our Pastor's Testimony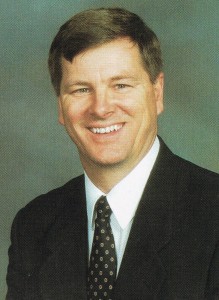 Hello, my name is Pastor Slade Rickels. I have pastored the Liberty Baptist Church since April of 1983, but was not saved until the summer of 1985.  I was like Cornelius of Acts 10 before he was saved.  I tithed my money, prayed, attended church and Bible school, was married, and then became the pastor of the Liberty Baptist Church, all the while thinking that I was right with God.  But in the summer of 1985, our church celebrated its 8th Anniversary, and the guest preacher spoke from John 4 and made reference to verse 13 & 14, "Jesus answered and said unto her, Whosoever drinketh of this water shall thirst again:  But whosoever drinketh of the water that I shall give him shall never thirst; but the water that I shall give him shall be in him a well of water springing up into everlasting life."  This verse shook both my wife and I which caused me to "Examine [myself whether I was in the faith];" (II Corinthians 13:5).
After reading the gospel of John, I came to the conclusion that I had not eaten the flesh of the Lord Jesus nor drank his blood (John 6:53-58), which means to believe/receive the testimony of Christ sacrifice for my sins.  I was under deep conviction concerning my lost condition arguing with the Lord in my spirit that, "I must be saved because of my surrendered life to Him, my devotion to the ministry of the church, and many other things that I was faithful to do in Jesus' name."
However, Matthew 7:21-23 bothered me because Jesus' words described me as one who did many wonderful works but in the end would miss heaven.  It was while I was reading and meditating on Isaiah 53:11 that God removed from my thinking all hope in anyone or anything except Jesus.  "He (the Lord) shall see of the travail of his soul (Jesus' soul which God made an offering for my sin – see v.10), and shall be satisfied…". "The LORD saw the travail of Christ soul suffering for my sins and He was satisfied.  I immediately saw that I was "trusting" or looking at something in my religious life, that I thought proved that I was saved.  The Lord says that, "all our righteousnesses are as filthy rags; (Is. 64:6).  At that moment I was and am convinced that Jesus' sacrificial death for my sins and his entrance into heaven with his own blood presented to God for me is enough to get me to heaven.
Since that time I have preached that God has reconciled the world to himself by Jesus Christ by not imputing our trespasses to us.  "The LORD hath laid on him the iniquity of us all" (Is. 53:6).  I no longer live under the condemnation of my sin and shortcomings. I no longer live under the fear of death for Jesus has condemned my sin in his flesh and risen from the dead.  "O death, where is thy sting?  O grave, where is thy victory?  The sting of death is sin; and the strength of sin is the law.  But thanks be to God, which giveth us the victory through our Lord Jesus Christ" (I Corinthians 15:55-57). When I'm absent from this body I will be present with my Lord (2 Corinthians 5:8).
Pastor Jeffrey Slade Rickels
Our Mission Statement
The Liberty (Independent) Baptist Church was organized on July 10, 1977 after a handful of families had a deep hearted conviction that DeLand needed a strong independent Baptist church that was not influenced by or in cooperation with a centralized church hierarchy. Liberty Baptist began with the belief that Christ alone is the head of the church and that the church's allegiance is only to Him.
We believe that the Bible (King James Bible) is the Word of God and is the operating manual for the existence and function of the church. The body of believers that make up the Liberty Baptist Church of DeLand, Florida have two main objectives.
To testify to our local community and to other nations the gospel of Jesus Christ by which they will be saved as well as live by faith that is in Christ Jesus.
To provide a place where believers can fellowship, grow, be trained and nurtured in the Lord Jesus Christ until His coming to take us home to heaven.
Furthermore we believe that Jesus Christ is equal to God in all His attributes. Thus Jesus Christ is the eternal God and is able and sufficient to supply all that people need in this life and the life which is to come. Christ alone is man's Creator, Sustainer, Redeemer, Savior, Shepherd, Judge and Eternal King. We truly believe that;
Christ Is All We Need